How serious is a stucco crack?
What does a crack in your home's stucco mean?
Stucco is a finish used on walls and surfaces to give them a desired color and texture. It is a protective layer to your home's exterior that prevents the elements from eroding it. Ideally, you should have a good coat of paint that helps protect the stucco which protects your home. You can think of this as your car's clear coat, which protects the paint.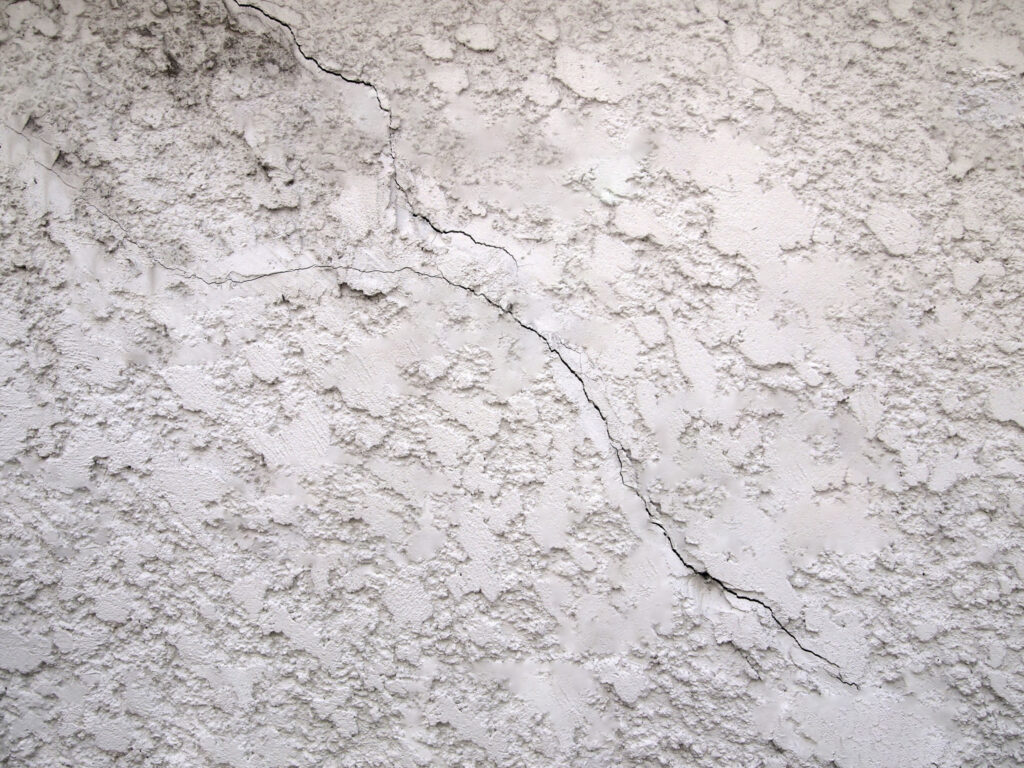 When you notice cracks, we can be assured that the paint is no longer protecting the stucco. Some paints are better than others for protecting stucco, like Sherwin-Williams Loxon XP, which has an elasticity characteristic that can stretch over time if the stucco cracks. We highly suggest using this specific paint with stucco homes and have observed homes that have not needed a repaint for 8-10 years which we have served.
The temporary fix is to seal the cracks to prevent additional water intrusion that may have already occurred through the exterior. This will, at minimum, buy you a little time, but as we mentioned, the paint protects the stucco, which protects the structure. So having your home repainted quickly will ensure you reduce the chance of further issues while also bringing your home's beauty back.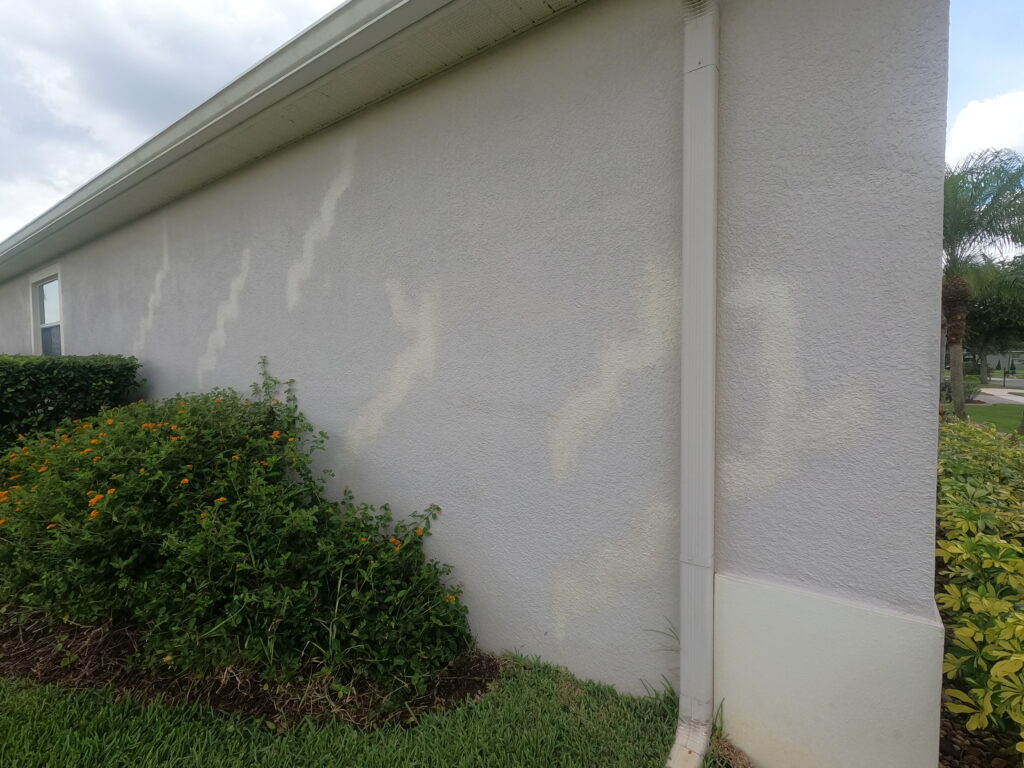 When should you be worried?
If you observe the following, it is a great idea to have it checked out immediately.
Cracks wider than 1/16″
Cracks that look like spider webs
Cracks that appear in a grid pattern
At joints in your home.
While the above are essential to consider while walking around your home, remember that not all stucco cracks are serious. We recommend having us look at your home, and we will help you make the best decision. Helping determine if the crack is minor or serious can save you $1000.
With that being said, at SD&C, we have repaired hundreds of homes that have experienced problems with water intrusion. We know how to prevent it from happening to your home. Using the proper waterproofing material, building codes, and trained staff are essential components we utilize to protect you and your home.